Making Spirits Bright | Celebration of Dance | Pillow Concert | June Showcases | Studio Demonstration
Making Spirits Bright
"Making Spirits Bright" 2017 will be performed at the Jeanne Rimsky Theatre on December 9th at 3pm. This annual concert has been a Berest tradition for over three decades. The show embraces a child's world of dance bringing together dancers of all levels. Glistening stars, angels and fairies fill the stage. Dancing toys, mischievous elves and Santa himself will delight audiences of all ages. Lavish scenery and costumes makes this production a family favorite.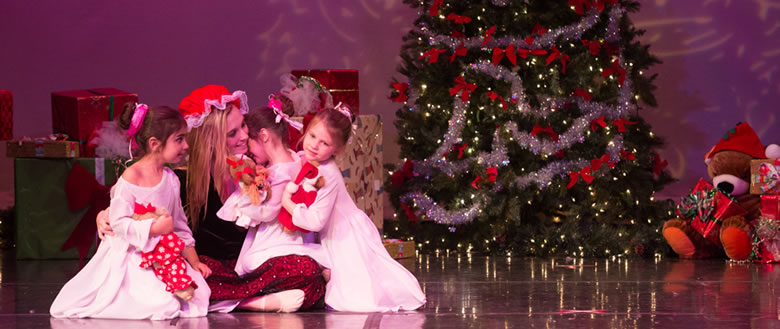 Click here for Rules and Etiquette for 4/4a/5
Click here for Rules and Etiquette for 6/6b/7
Click here for photos of our show
The "Celebration of Dance" concert is sponsored by the Long Island Dance Consortium and showcases 15 to 18 dance companies from the North and South Shore of Long Island. These companies are chosen by an adjudicated video audition. The dancers must be 15 years of age and older. The Senior Repertory Company of the Berest Dance Center participates in this performance each year.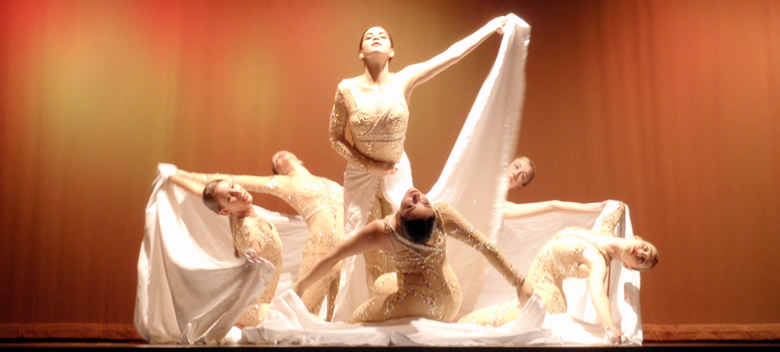 Celebration of Dance information link coming soon
Pillow Concert
The Pillow Concert takes place in a more casual setting of our studio. Viewers bring pillows to sit on as they view works that are in progress. This event is danced by the Berest Dance Centers' dance companies of Young Creators, Next Generation and Junior Repertory.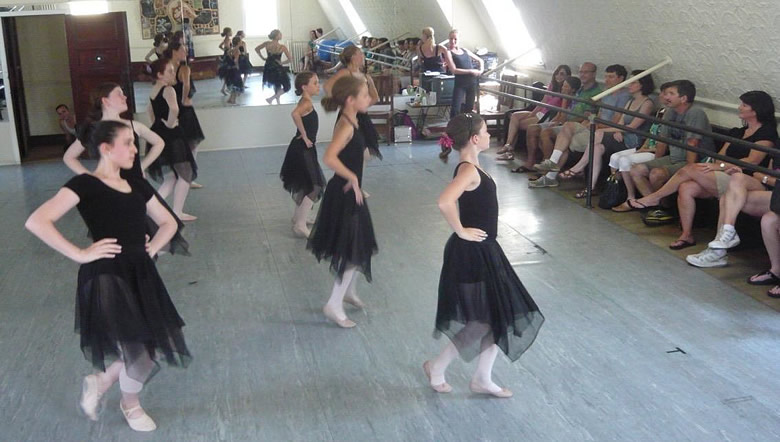 Pillow Concert Performance Information link coming soon
June Showcases
Our Annual June Performance is presented in the Jeanne Rimsky Theatre by dancers ages Kindergarten thru 12th grade. This yearly event is designed to develop the dancer's performing ability as well as to celebrate their hard work over the year. The showcases are divided by class level in which the younger students wear their class dress code and the older students wear costumes.
The program of the most advanced students includes a presentation honoring each graduating high school senior. The high school seniors are also invited to perform a solo at this event.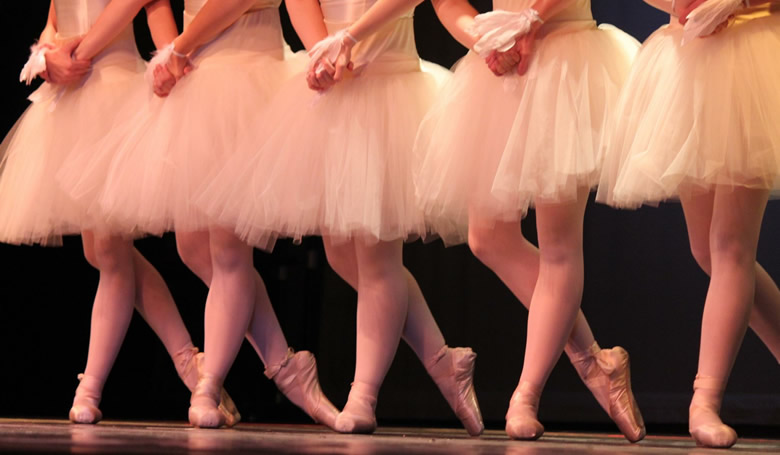 Studio Demonstration
This end of the year presentation is for the very youngest members of the Berest Dance Center. Three and four year old students give a mini class to family and friends on a Sunday in June. A private showing is given for each class.
This is a warm and friendly environment in which our studio is adorned with floor to ceiling curtains and 70 white chairs. At the end of each ½ hour, children are given flowers by a family member in a formal bow.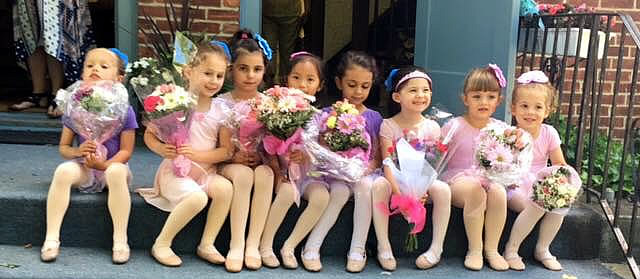 2016-17 Studio Performance Information link
♥ For additional performance opportunities, please visit the Events page.