Commitment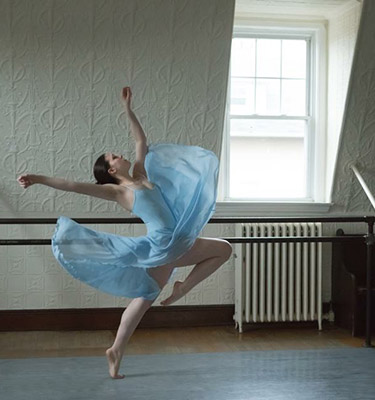 Your financial commitment to the Berest Dance Center's classes is for the entire current season. By registering in the Berest School you understand that there are no refunds for inclement weather or dropped classes and accept this commitment.
Registration and Enrollment
Registration and enrollment can be done on-line, by phone, or in-person. At enrollment, your account will automatically reflect tuition and attire costs specific to each class and student. Your balance may not yet reflect discounts for unlimited class enrollment, performing classes, costumes or shows (if applicable).
Tuition Payments
Tuition payments are divided into 3 installments: September 1, October 1, and final full payment November 1. A $30.00 late fee will be charged if payment is not received by the stated due date.
Credit Cards on- line
A family must authorize a credit card in their on-line Berest account to be automatically processed when payment comes due. In addition payments may be made in person by credit card, cash or check.
Dress Code
Dress code is required for class participation and will be strictly enforced.
Performance and Level Promotion
Students must attend 80% of classes to participate in the June Showcase and to be promoted to the next level. Students must have a zero balance in their account in order to perform.