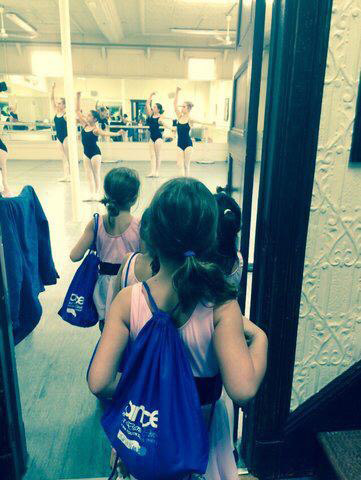 2021-22 Tuition and Attire Costs
Registration and enrollment is on-line, by email or by phone.
On enrollment, a non-refundable registration fee is required to reserve a place in class. Your spot will be finalized with this payment.
Tuition is based on a 36 week session with no charge for Chistmas, Mid Winter and Spring Breaks. Tuition is divided into 3 payments: September 1, October 1 and November 1.
Payments will be automatically processed on-line.
Tuition Price List for 2021-22
The following is the cost per hour, per class without discounts.
Discounts for siblings/ multiple classes are applied to your account as you enroll.Capped tuition discount will be manually adjusted and will may not be seen at the time on enrollment
Annual Registration - $85 per family.
CLASS DURATION PER WEEK

ANNUAL COST - 5% discount for multiple classes after the first class

45 minute -1 hour class
$1000
1 1/4 to 1 1/2 hour class
$1100
Specialty classes *Lance Theobald
$1500
DISCOUNTS OF 5% APPLIED AUTOMATICALLY
FOR MULTIPLE CLASSES AND SIBLINGS

Discounted tuition cap for families per student (Repertory is not included)

SUMMER CAMPS

$47500.00 (not auto-applied at checkout, adjusted manually by Berest office)

Please refer to Class Page or Summer Page

ADDITIONAL PRICING

COST

Single Class
$27
Adult 10 Class Card
$240
Private Class
$130/hour

PERFORMING COMPANIES**

**Not included in tuition cap

Senior Repertory Jazz
$550/550 fall/winter semester
Senior Repertory Lyrical/Musical Theatre/Music Hall
$550/550 fall/winter semester
Senior Repertory Contemporary
$550/550 fall/winter semester
Junior Repertory levels of 6-Multiple genres of dance
$550/550 fall/winter semester
Musical Theate Rep-levels 4/4a/5 Multiple genres of dance
$550/550 fall/wintersemester

Youth Dance Theater

Young Creators Repertory levels 2/3/3a

$550 fall semester

$550/550 fall/winter semester

PERFORMANCE FEES per family

NEW Holiday Show (eff. 2021) will be $100 with the above rates of performing companies

In-studio Showcase
$40
June Showcase
$100
Costumes for Young Creators level 4+ and repertory
$90 per costume

TICKETS ONLINE for reserved seating

Digital file of the performance is optional

$25 Holiday Show $25 June Showcase

$45.00
Attire Price List
The following is the cost for dress code apparel that is purchased at the Berest Dance Center in our on-line store.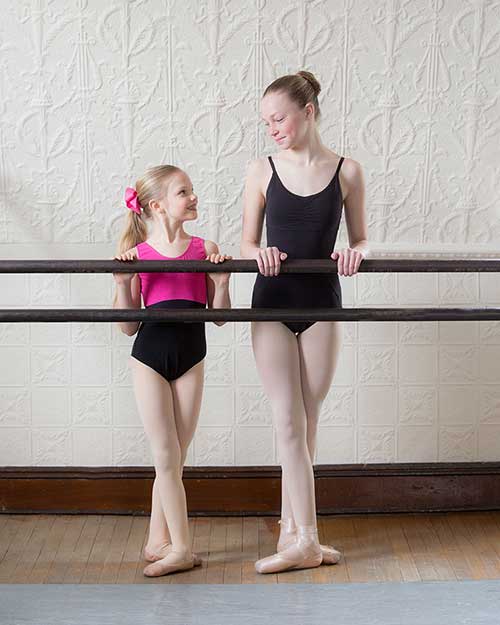 | | |
| --- | --- |
| ITEM | PRICE |
| Skirted Leotard | $35 |
| Princess-Seamed Leotard | $40 |
| Black Capezio Leotard | $45 |
| All skirts (all colors, all styles) | $35 |
| Berest T-shirt | $30 |
| Jazz Shorts | $35 |
| Tap Shorts | $35 |
| Child Tights (all colors, all styles) | $15 |
| Adult Tights (all colors, all styles) | $20 |
| Dance Sweater | $35 |
| Revolution Ballet Slippers | $35 |
| Capezio Ballet Slippers | $40 |
| Tan Tap Shoes | $35 |
| Black Tap Shoes | $65 |
| Jazz Shoes | $50 |
| Hip Hop Sneakers | $50 |
| Character Shoes | $50 |