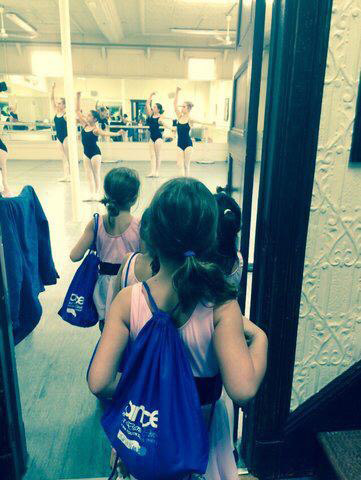 Commitment
Your financial commitment to the Berest Dance Center's classes is for the entire current season. By registering in the Berest School you understand that there are no refunds for inclement weather or dropped classes and accept this commitment.
Registration and Enrollment
Registration and enrollment can be on-line, by phone or in-person. At enrollment, your account will automatically reflect tuition and pro-rate enrollment if needed . Your balance may not yet reflect discounts for unlimited class enrollment, performing classes, costumes or shows (if applicable).
Tuition Payments
Tuition payments are divided into 3 installments: September 1, October 1, and final full payment November 1. A $30.00 late fee will be charged if payment is not received by the stated due date. Payment plans are designed at rquest.
Credit Cards on-line
A family must authorize a credit card in their on-line Berest account to be automatically processed when payment comes due. In addition payments may be made in person by credit card, cash or check.
Tuition Price List
The following is the cost per hour, per class without discounts.
Discounts for siblings/ multiple classes are auto-applied to your account at check-out.
Payment is on-line with 3 payments, called "sessions".
Additional payment plans are available upon request.
Annual Registration - $75 per family.
CLASS DURATION PER WEEK

ANNUAL COST

45 minutes- 1 hour
$792
1 1/4 hour class- 1 1/2 hour class
$960
1 3/4 hour class
$1000
Special pricing for *Lance Theobald
$1075
Unlimited classes with tuition cap for students taking 7 hours or more weekly
$3500 (not auto-applied at checkout, adjusted manually by Berest office)

ADDITIONAL PRICING

COST

Single Class
$25
Adult 10 Class Card
$230
Private Class
$125/hour

PERFORMING COMPANIES**

**Not included in weekly hour count and not discounted

Senior Repertory Jazz
$350 per semester
Senior Repertory Lyrical
$350 per semester
Senior Repertory Contemporary
$350 per semester
Junior Repertory-Multiple genres of dance
$350 per semester
Next Generation- Multiple genres of dance
$350 per semester
Youth Dance Theater
$350 per semester

PERFORMANCE FEES per family

In-studio Showcase
$40
June Showcase
$100
Costumes for level 4 and higher
$87 per costume (effective 2018)

TICKETS ONLINE for reserved seating

$25 Holiday Show $25 June Showcase
Attire Price List
The following is the cost for dress code apparel that is purchased at the Berest Dance Center.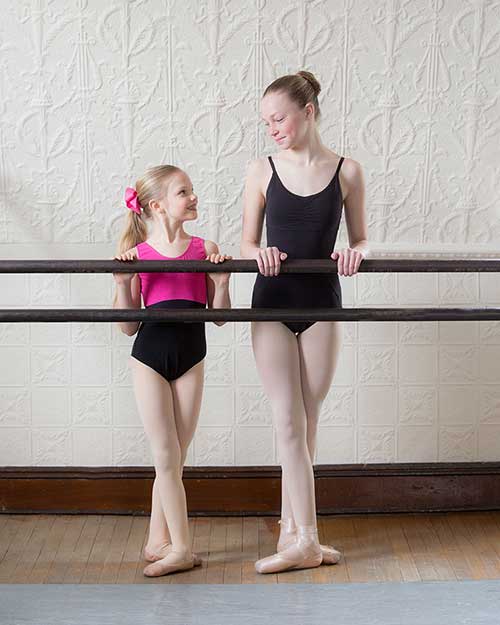 | | |
| --- | --- |
| ITEM | PRICE |
| Skirted Leotard | $35 |
| Princess-Seamed Leotard | $40 |
| Black Capezio Leotard | $45 |
| All skirts (all colors, all styles) | $35 |
| Berest T-shirt | $30 |
| Jazz Shorts | $35 |
| Tap Shorts | $35 |
| Child Tights (all colors, all styles) | $15 |
| Adult Tights (all colors, all styles) | $20 |
| Dance Sweater | $35 |
| Revolution Ballet Slippers | $35 |
| Capezio Ballet Slippers | $40 |
| Tan Tap Shoes | $35 |
| Black Tap Shoes | $65 |
| Jazz Shoes | $50 |
| Hip Hop Sneakers | $50 |
| Character Shoes | $50 |